YOUR RELIABLE SUPPLIER OF NATURAL INGREDIENTS
Prefessional manufacturer of Herbal extract with stable supply, complete qualifications and oversea warehouses.
KS Nutripharma is a manufacturer focused on natural ingredients for 15years. Operating main products include Marigold extract (Lutein, Zeaxanthin), Haematococcus Pluvialis powder (Natural Astaxanthin), Tomato Extract (Lycopene), Echinacea Purpurea Extract(Cichoric Acid), Cyanotis Arachnoidea Extract (Beta Ecdysterone), Cnidium Monnieri Extract (Osthole), Apple Cider Vinegar Powder and etc. We possess private advanced production facilities and an R&D center with state-of-art equipment, our company has achieved ISO9001, ISO22000, HACCP, KOSHER and also the relevant international regional professional certification. After years of development, our sales network has spread all over the world. There are sales warehouses in New York and Chino in the United States. And Europe warehouse in the Netherlands.
Why choose KS Nutripharma?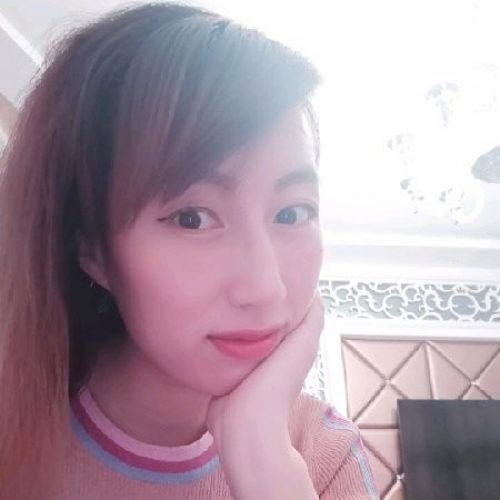 One-stop professional service, choose us is right.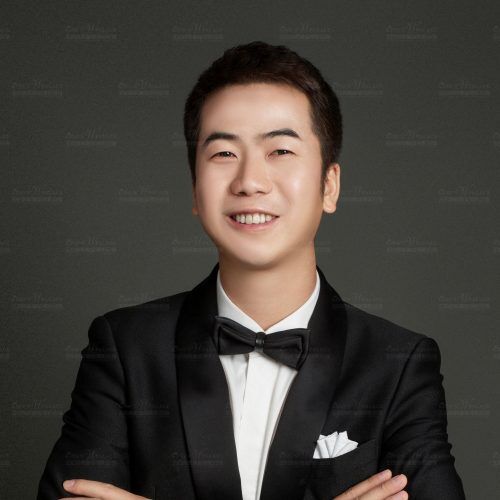 Coordinate inventory and stabilize supply to the global market
Perfect market planning and supply chain to support our customers!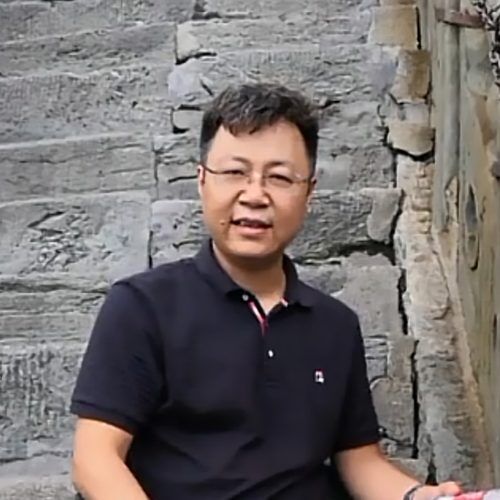 Action speak louder than words, let's cooperate!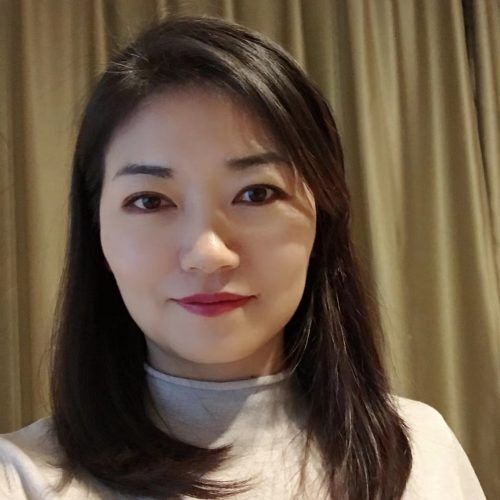 It is our pleasure to provide you with professional product consultation.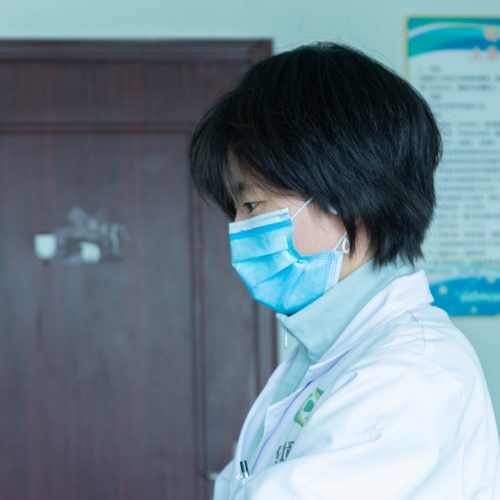 More than 10 years of research experience for natural ingredients.