KS Product
Antioxidant Products
KS Nutripharma specializing in Antioxidant ingredients since 2007, complete certificates and 2 months quality assurance. With the development with years, KS have mature processing technology.

Read More




Marigold flower extract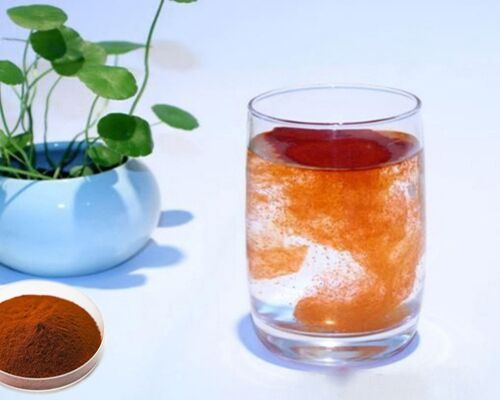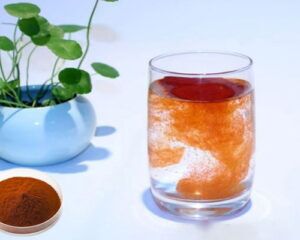 Natural Astaxanthin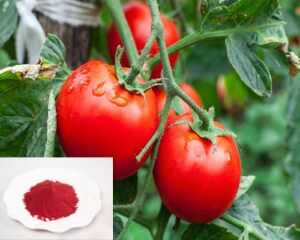 Tomato extract
Featured Products
KS has a great variety of herbal extracts which own oversea warehouses and enough stock. All the extracts are extracted pure and natural, are Environmental friendly properly tested and compile the request of solvent residues.

Read More




Cyanotis Arachnoidea Extract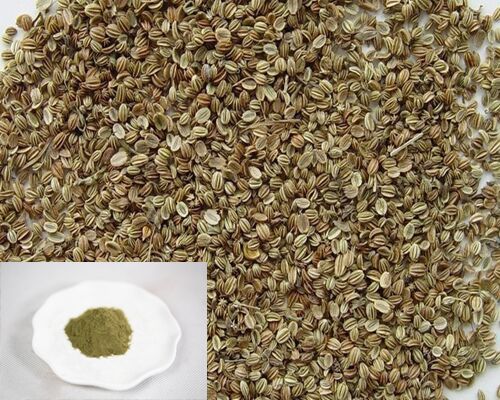 Cnidium Monnieri Extract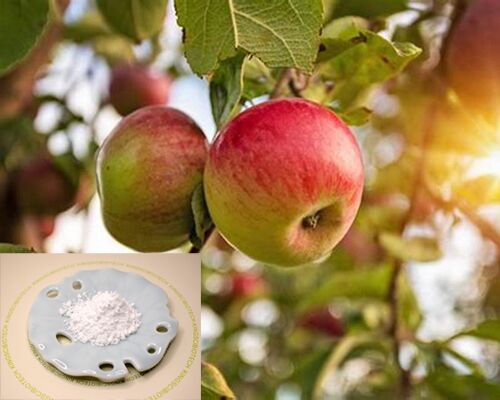 Apple Cider Vinegar Powder
Microcapsules
KS microcapsule technology can achieve rapid dispersion in water and has high stability against acid and high temperature. We use a variety of food-grade ingredients as embedded wall materials to make microcapsule products that quickly disperse in hot and cold water.

Read More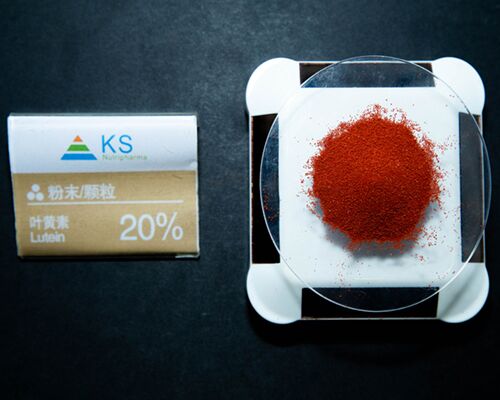 Lutein CWD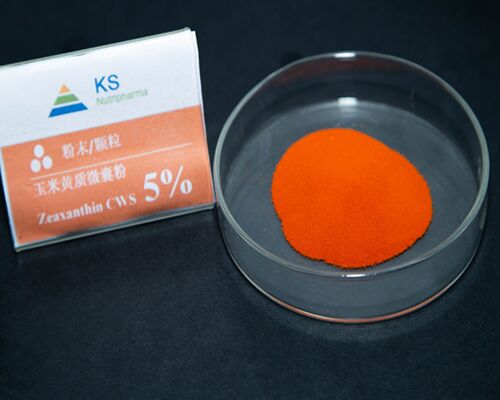 Zeaxanthin CWS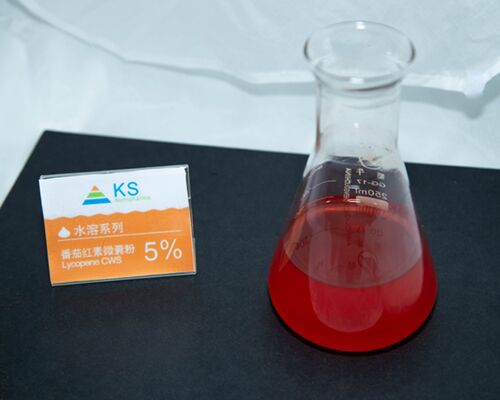 Lycopene CWS